Limo Service, Taxi Service - Hurst Taxi Service, Transportation at its FINEST!
Minimum Charge up to 5 Miles or $35.

Extra for each one go inside the car. Plus toll tag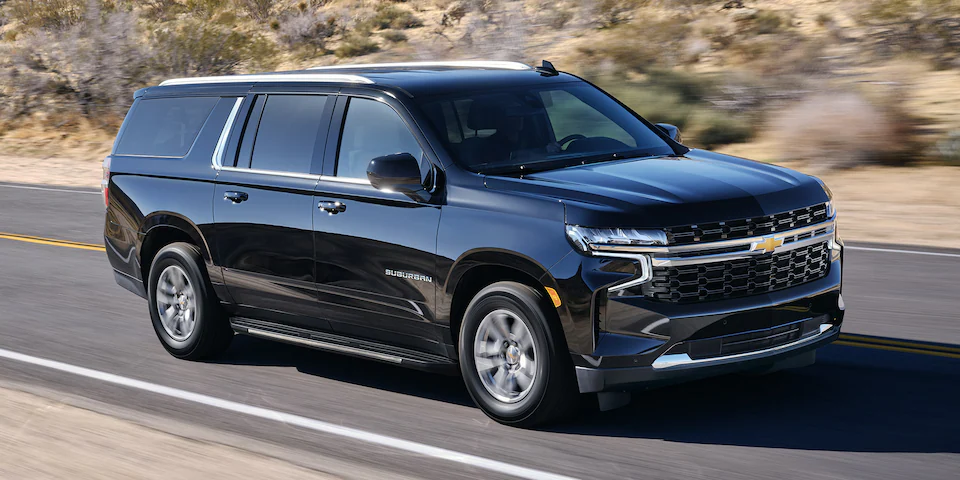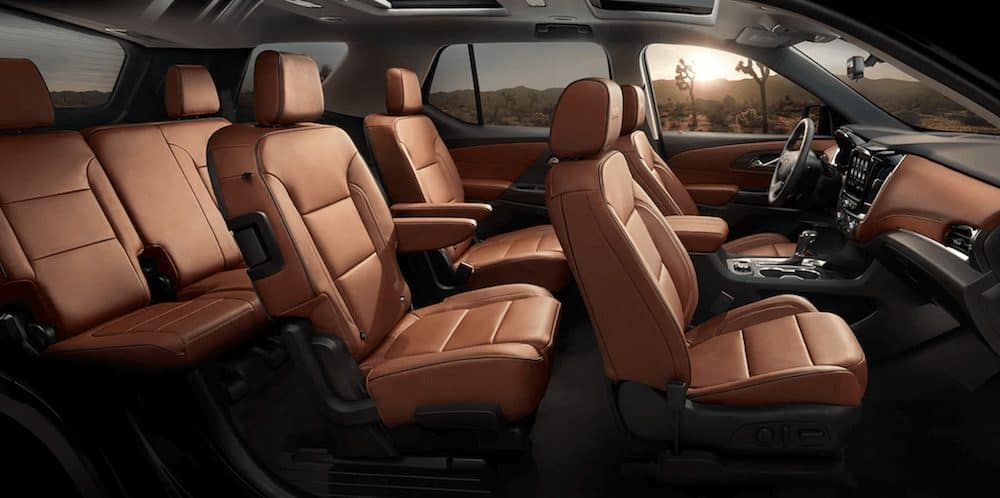 We spread happiness with our service.
The customer service was outstanding. The driver was amusing, punctual, and respectful. I couldn't have asked for a nicer trip.
I have enough good things to say about Hurst Taxi limo service. They are the professional team of this city. We arranged our airport transfer early in the morning. The driver was prompt and courteous, and the car was impeccably clean. It was a fantastic journey with excellent service.
Driver was a very nice guy
Stopped in for a quick meal before work. The food was amazing as always. The salmon was hot and delicious the rice was seasoned just right and the sautéed vegetables cooked to perfection. Will return another day!
chris caldwell
2021-12-21
Amazing service! Highly recommend.
Farid was very nice and professional. He came quickly, and ride was pleasant.
Best limousine company always on time Thank you for your service.
I but pricey but his attitude was awesome!!!